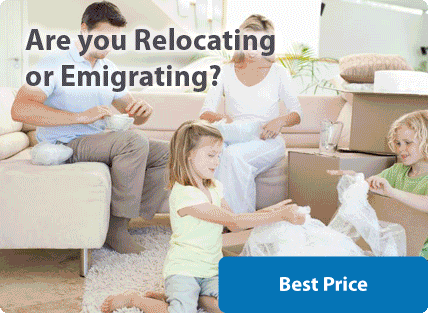 What our customers have to say
U Bag rocks!!

I want to take this opportunity to thank U BAG for their incredible service, I am so impressed by the professionalism and the speed at which my containers arrived in the UK. A pleasure to deal with U BAG, should I move anywhere in the world, U BAG will be my only choice of movers. Dynamic service from the first phone call to the delivery of the containers.

THANK YOU to all concerned.


Kind regards
Sandy Klette
14 March 2013