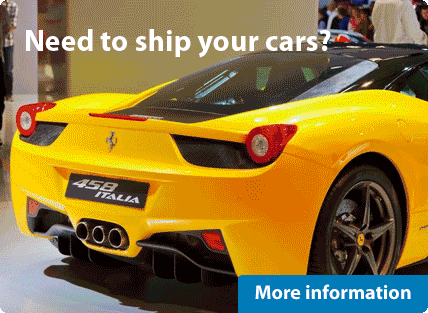 What our customers have to say

Hi everyone at U-bag

Thank you all for your great service. My shipment arrived in good condition, was easy to deal with customs And nothing to pay except $50 for Delta handling. It took 4 days to reach Orlando, Florida....great. Good experience.

Thank you again.


Would recommend you guys in a heartbeat.
Roy and Susan Laing
30 March 2017